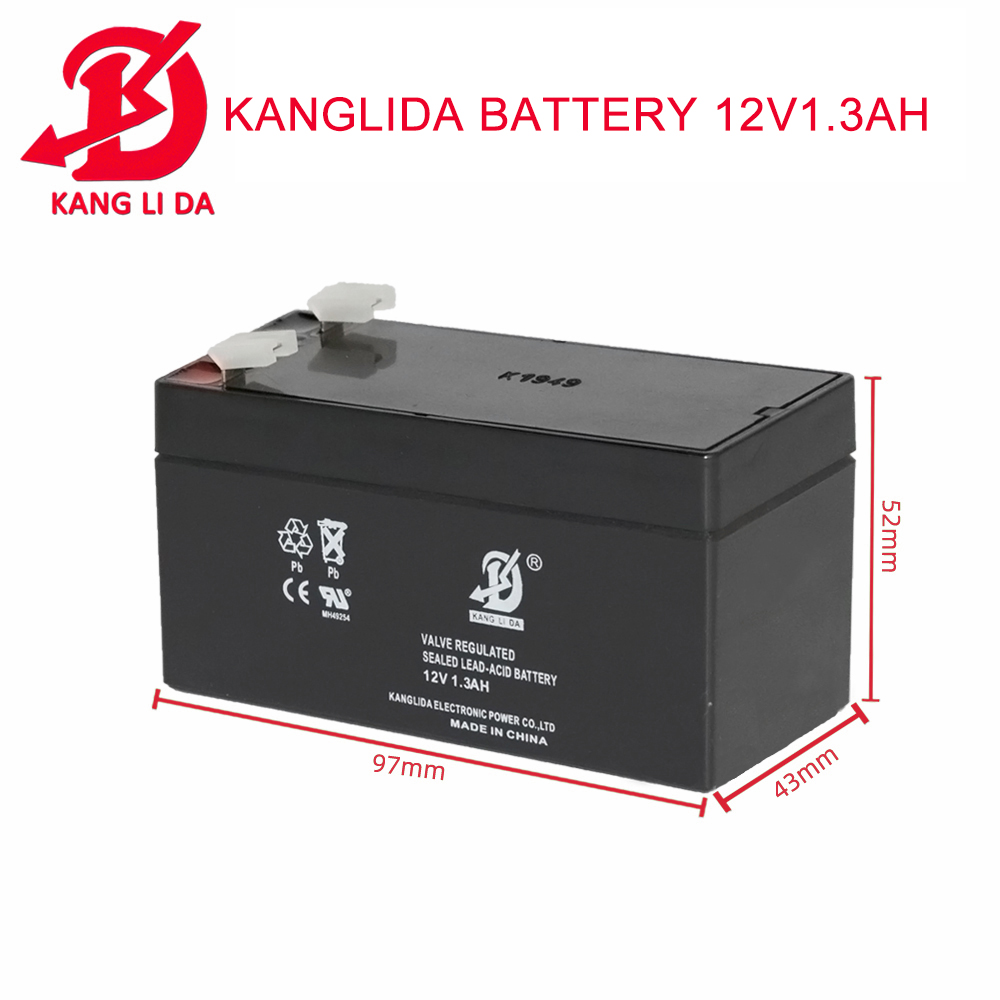 Name:rechargeable 12v 1.2ah lead acid battery 6fm1.2
Size:97*43*52mm
Weight:495g
Brand:Kanglida
Usage:Security alarm system,access control
1.12v 1.2ah Sealed lead acid battery | gel battery description
Nearly 70% security company in China choose our Kanglida battery!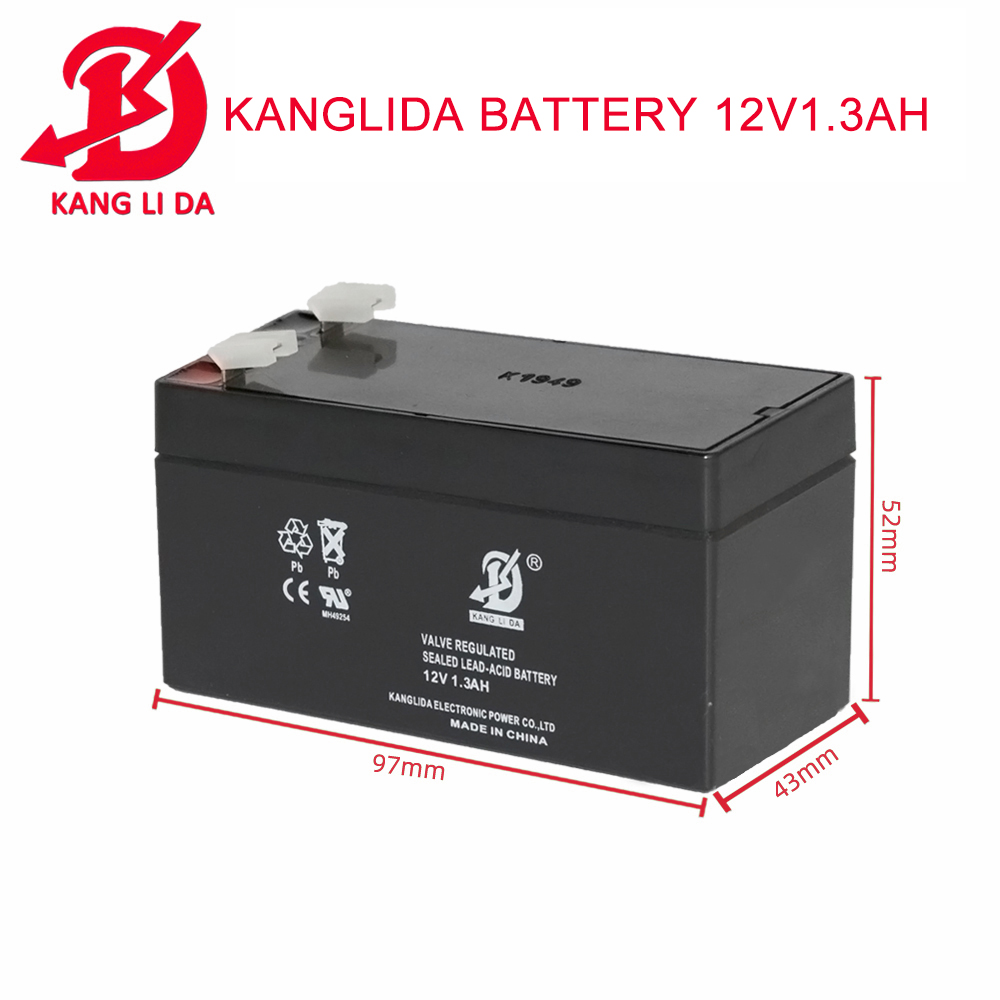 What's advantages of Kanglida battery?
(1).Choice--2v / 4v / 6v / 12v battery,0.8ah-3000ah,gel and agm battery,vrla battery,lead acid battery,SLA,Front terminal battery,various choice for you.
(2).Battery type--Maintenance free operation,rechargeable type and deep cycle type
(3). Quality control--37 production process,7 steps quality check to promise stable quality and high reliability for you
(4). Span life--10 years design life at 25 ℃,at least 1 years warranty,provide you the best service.
(5). Certificates--CE&UL&MSDS certification and National Center For Quality Supervision and Inspection of Battery Products test approved
(6). Material Quality--Fresh lead board , using the best 1# Lead Ingot as material,and ABS Engineering Plastic ,long use life and low pollution
(7). Safety Design--Double vented safety design,valve technology to provide you battery with safety and stable quality
(8). Fresh Battery--All fresh production
(9). Honest Supplier--Kanglida lead acid battery | gel battery | agm battery has been 100 Honest Brand Security products Supplier for many years.
(10). Many security company buy the Honeywell system in China,most of choose Kanglida battery for the security system.


2.12v 1.3ah lead acid Battery packing


For more details,welcome to Kanglida battery!
kanglida lead acid battery contacts info !
Voltage:12v
Capacity:1.2ah
Model Number:CA1212
Maintenance type:free maintenance
Sealed type:sealed
Self discharge:approx 2% per month
Certification:CE,UL,MSDS,Test Report
Packing:20pcs/ctn,then on pallets ;124ctns(2480pcs)/pallet
Delivery:7-25 days after receipt of deposit
Warranty:1 year